Learning in a classroom environment has been prevalent in Australian education for years. Apparently, being squashed into a room with 30 other students is the most productive way to teach people new ideas and concepts.
However, I tend to find this experience a tad overwhelming. Although classrooms give me the opportunity to hear the opinions of others, as an already anxious human being raising my hand to ask a question can be a very overwhelming experience.
Furthermore, the feeling of being left behind while my fellow class mates grasp new subject content makes me want to crawl into a hole under my desk.
I can certainly say that this experience for me is not new, as classrooms have sparked my anxiety since I was a tiny tot in kinder.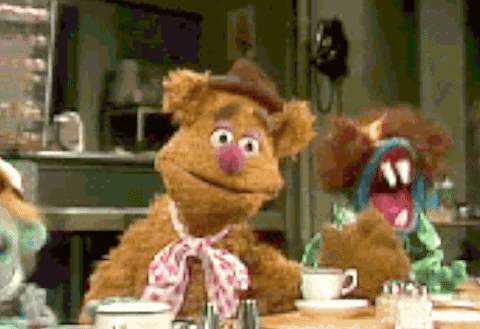 This anxiety is not something I'm proud of, however after a little bit of research I have found that it is a condition that affects a range of people (YAY, I'M NORMAL-ISH). It is so common in fact, that it is called Classroom Claustrophobia and is a psychological condition where you can begin to feel pressure from those around you (even though this pressure is entirely in your own mind).
The article "College Students with Claustrophobia in the Classroom and Quality of Life: A Literature Review" discusses how Psychological Claustrophobia involves worrying about what others students opinions are of you, and not being able to concentrate on the content due to fear of doing something embarrassing or out-of-place.
Interestingly, in Nielson's study he discusses a scenario where a student felt more at ease when he was seated near the door, when the windows were open and when he was placed towards the back of the room. 
According to Medical News Today, Claustrophobia can be decreased through deep breathing  and by focusing on positive thoughts and outcomes, rather than your negative headspace in that moment.
As Classroom Claustrophobia affects more people in the world than just me, perhaps schools, universities or any educational institution should consider how classrooms can create angst and mental havoc for students.
Although team work and interactivity with people in the "real" world is a fact of life, perhaps greater awareness of the condition could lead to increased concentration, higher class participation and overall better grades across the student cohort.
Leave a comment and tell me what you think!
See you soon x