The Mid-Session Recess was an exciting one (and I mean recess as in the annual break designed to give university students back their sanity NOT the recess you had at primary school where you ate doughnuts, paddle pops and anything else you could get your hands on)
The uni encourages us computer nerds / book worms to go outside during this one week recess and soak up some much needed Vitamin D – to sniff the rose petals if you will.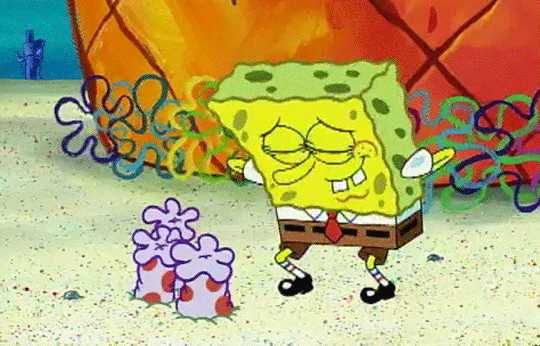 But did we? Maybe, kinda, not really-ish.
We tried, okay!
Uni break actually translates to a mad catch up on readings, assessments and study i.e. the things you want to do during semester, but had a lack of time to get done.
Hence, I found these 7 days of salvation very useful for writing and distributing my questionnaire. I wrote 10 different types of questions, including multiple choice, tick the boxes and even scale questions where respondents must rate their response from 1 – 10.
Surprisingly, I did not find the task of writing the questionnaire too difficult. Perhaps my journalistic training has assisted me here, along with the numerous hours spend constructing a Personal Interest Project back in high school.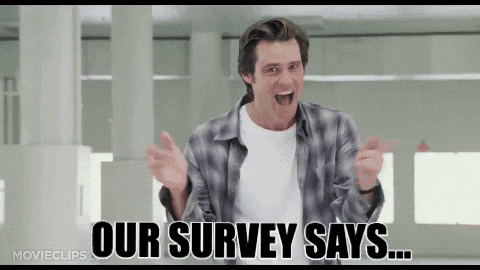 Currently, I have had 8 people (YAY!!) complete the questionnaire, with only one respondent claiming that the below question was not clear:
When given an assessment, would you rather work as a team or complete an individual task?
Hence, after discussing the questions structure with friends and family, the question was redesigned to ask: When given an assessment, would you rather work as a team or complete it as an individual?
Currently, I feel that the survey is going well, and aim to have 20+ candidates fill out the questionnaire before the expected due date. Overall, the results are portraying a range of responses with some students favourable, and others disliking group work at university.
As far a promotion of the survey is concerned, I have only distributed it via Twitter thus far. As I only have roughly 100 followers (PLEASE FOLLOW MEEE  @emilyro31229344 ) it may be useful to promote the survey though Facebook, or hand out the surveys in person to BCM students. At the moment, I am still contemplating how to receive more responses, and am hoping that my BCM212 class can provide me with more insight.
On another note, although I am a student of UOW, it is best not to mention this in the final report, and rather refer to the university as a "regional NSW university". This is to ensure that my research does not have a negative impact on UOW or its students, and to prevent any students or staff from being harmed in the process.
Ensure you pop back to my blog in a few weeks time to read whether students at regional universities like or dislike group work, and whether they feel that it is a valuable education tool.
If you are a BCM Student and wish to be a part of the study, you can reach the anonymous survey here: https://www.surveymonkey.com/r/JZRGN3R
Hope to hear from you in the comments!
Em x